Look at all the cool features you get:
How do I transfer domains to HostyMadness?
Unlock the domain name.
Get an Authorization Code (also known as EPP code or transfer key)
Verify administrator's contact information is correct.
This is important because emails regarding the transfer process will be sent to the administrator's email address. (Except for .au domains, where all transfer information is sent to the registrant contact's email.)
Cancel Protected Registration or Private Registration if you have it.
How long will it take for my transfers to go through?
Most domain transfers take between five and seven days to complete. The time it takes varies depending on the extension.
Confused about what to do next? Are you stuck and need answers. Go to our help center.with all the instruction to guide you from start to finish.
Experts are ready, and they love to get your call.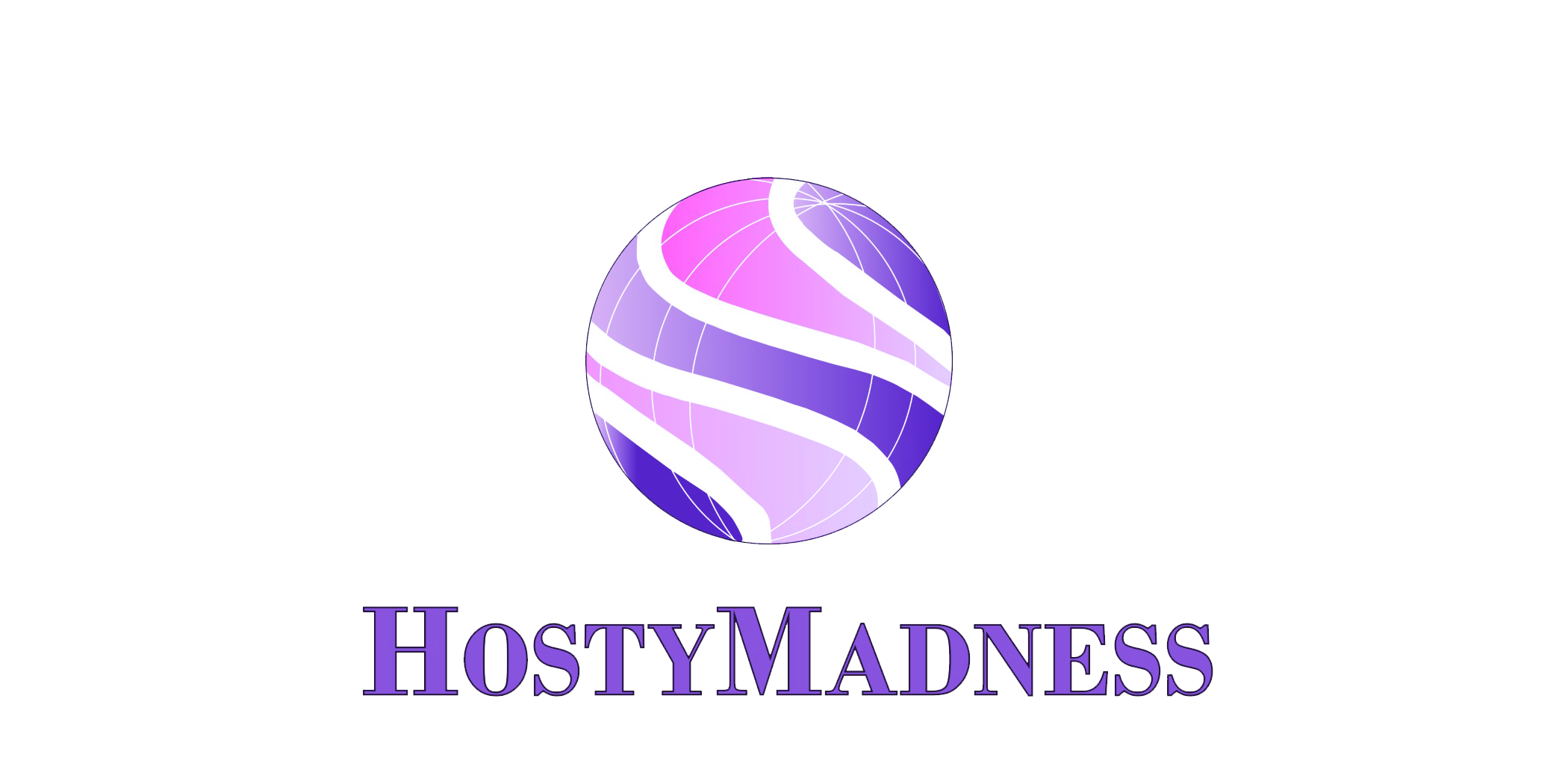 Use of this Site is subject to express terms of use. By using this site, you signify that you agree to be bound by these