A domain name is your website name. It is the address where Internet users can access your website. Buying a domain gives you the right to use that particular name and it is yours until you stop renewing it.
Domain registration benefits
Experts are ready, and they love to get your call.
Didn't find what you're looking for?
If the name you want is already registered, you can still own it! Secure your chance to snag up a domain* the instant it becomes available.
Includes the cost of registering the domain name.
If you don't get the name, you don't lose — just re-assign to another name.
*Includes .COM, .CO, .INFO, .ORG, .NET, .ME, .MOBI, .US or .BIZ.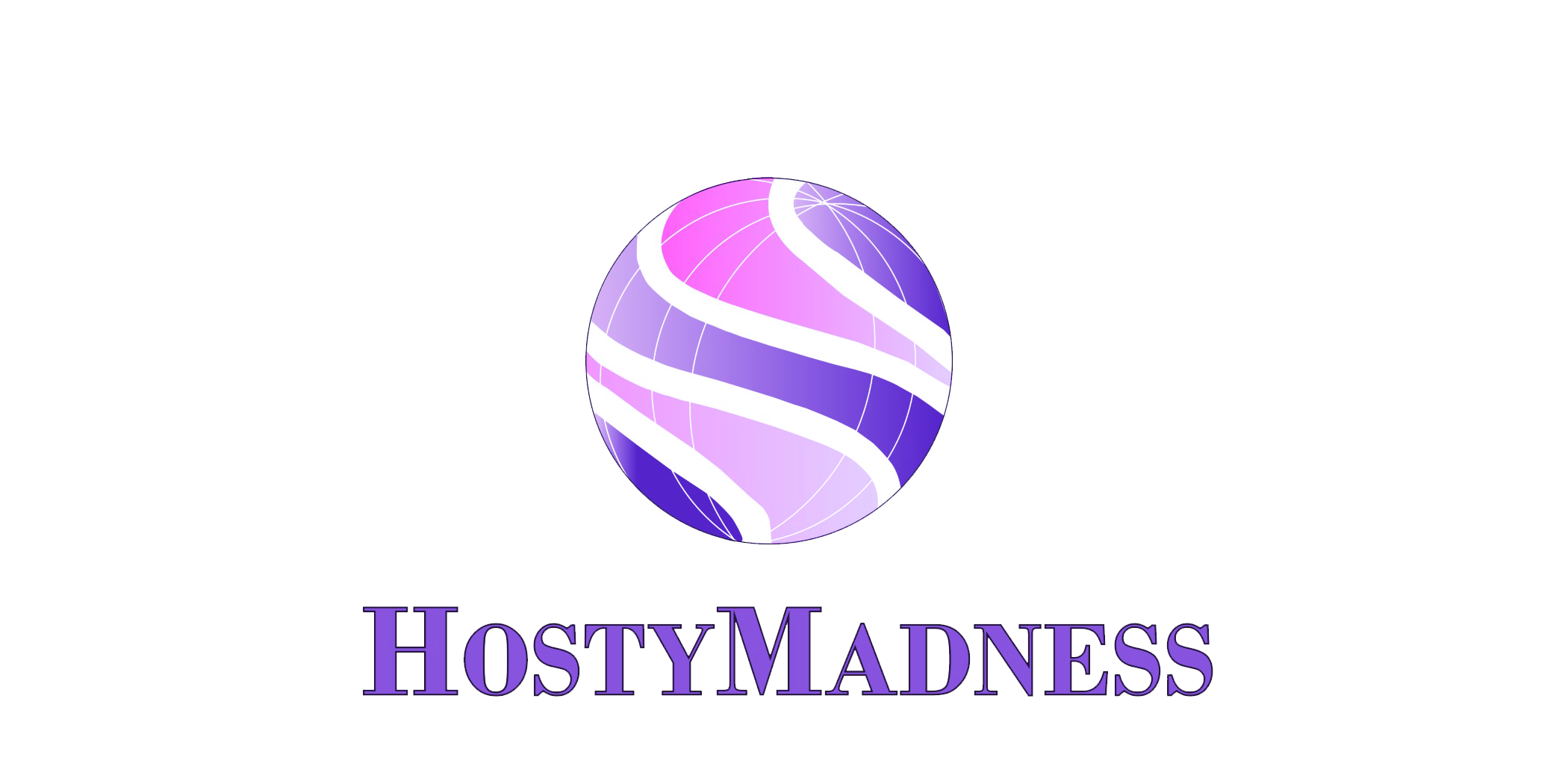 Use of this Site is subject to express terms of use. By using this site, you signify that you agree to be bound by these